black opaque polyester insulation film for instruments
We also can offer PET White film and other coloful PET film.
1. PET black film Features:
1) High black coverage
2) Even, permanent pigment, smooth, bright surface
3) High mechanical property and heat stability
2. PET black film application
Apply to make black tape, tape black slippery paper, shading piece, electrical insulation, electronic equipment, R type transformer Outsourcing, sound film diaphragm manufacturing, and shading screen, etc,
It is used for insulating films, Electro-acoustical equipment ,anti-dazzling screen etc.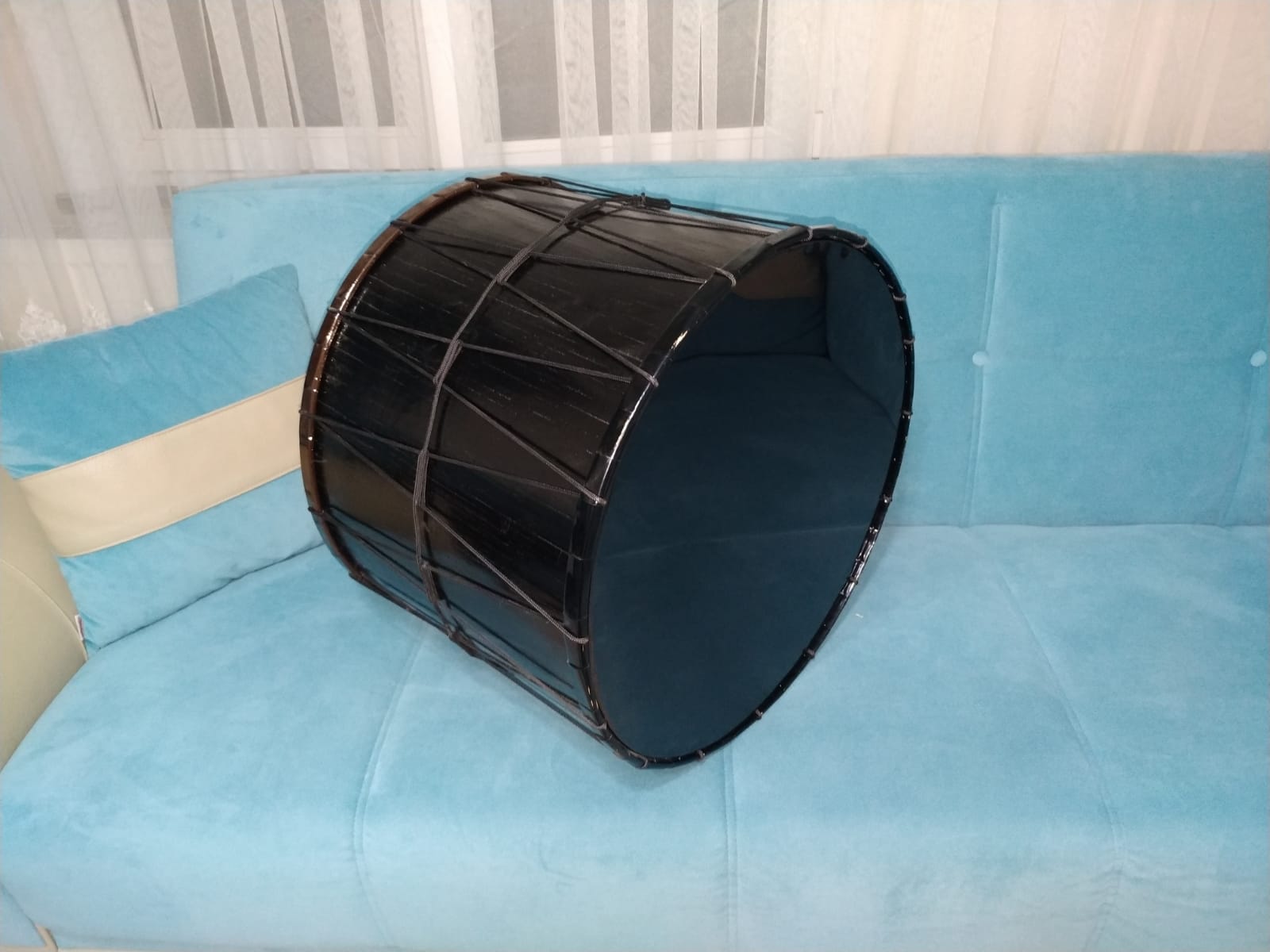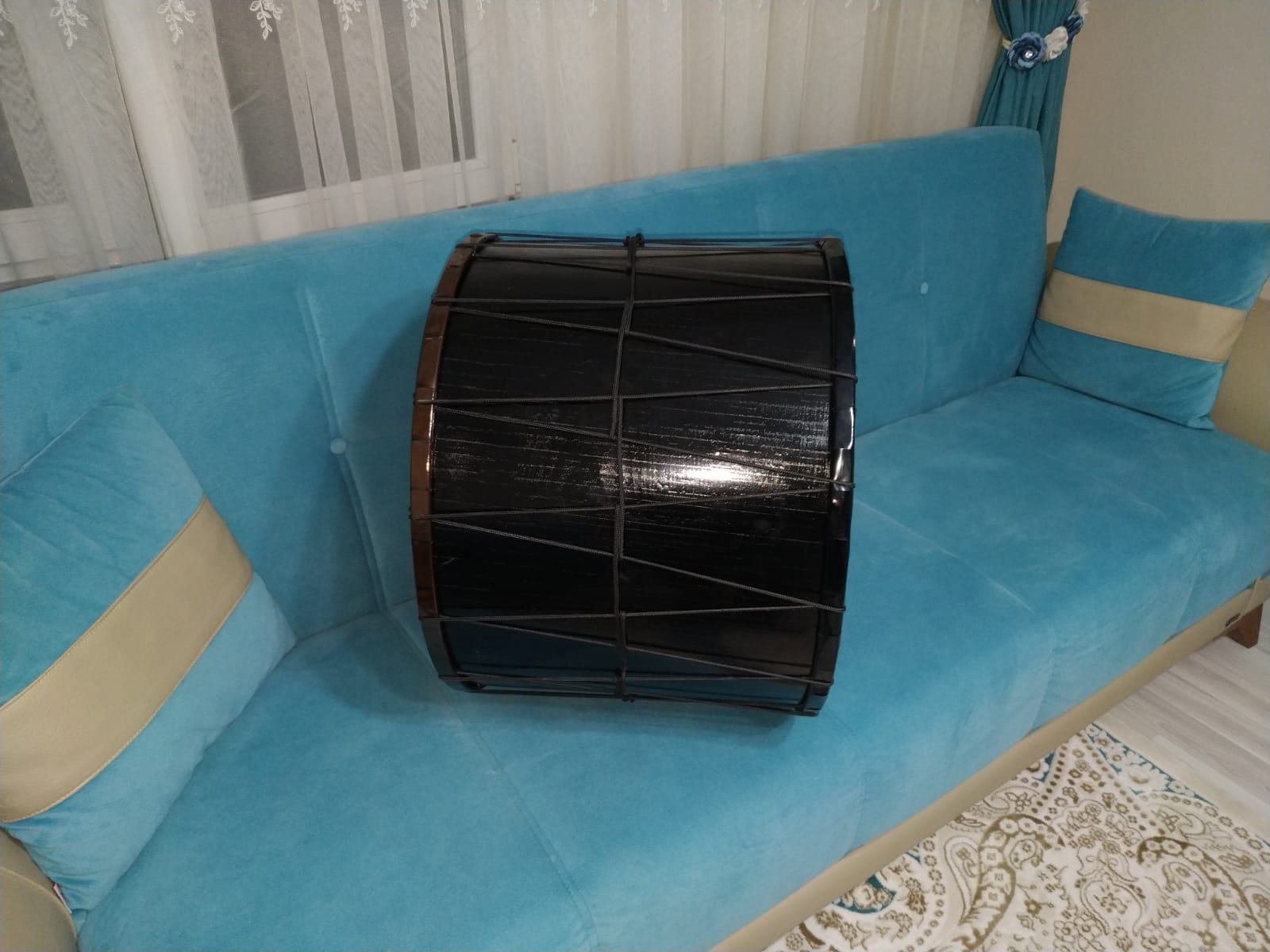 3.PET black film specification
Technical data sheet
Item

Unit

Value

Test method

Thickness

Um

50

75

100

125

150

175

GB/T13542.1-2009

Tensile strength

MD

Mpa

186

194

191

199

187

183

GB/T13542.2-2009

TD

196

198

189

198

192

187

Elogation at break

MD

%

127

126

125

141

156

150

GB/T13542.2-2009

TD

111

108

106

110

106

106

Heat shrinkage(150°C,30min)

MD

%

1.4

1.6

1.4

1.4

1.4

1.4

GB/T13542.2-2009

TD

0.3

0.4

0.4

0.3

0.4

0.4

Light transmittance

%

~0

~0

~0

~0

~0

~0

GB/T2410-2008

Electrical strength

V/um

146

128

122

103

96

90

GB/T13542.2-2009

Dielectric loss tangent(50Hz)




2.6X10-3

GB/T13542.2-2009

Relative dielectric constant(50HZ)




3.4

GB/T13542.2-2009