2751 silicone rubber tube sleeve
1. 2751 silicone rubber tube sleeve is woven with non-alkali fiberglass yarn,
and then coated with silicon rubber under the high temperature.
2. Silicone rubber fiberglass sleeving has resistance, superior elasticity,
cold endurance and antiaging properties, used for insulating protection
of motor and electrical equipments.
3. Standard color is straw yellow, other colors are available as per your requirements.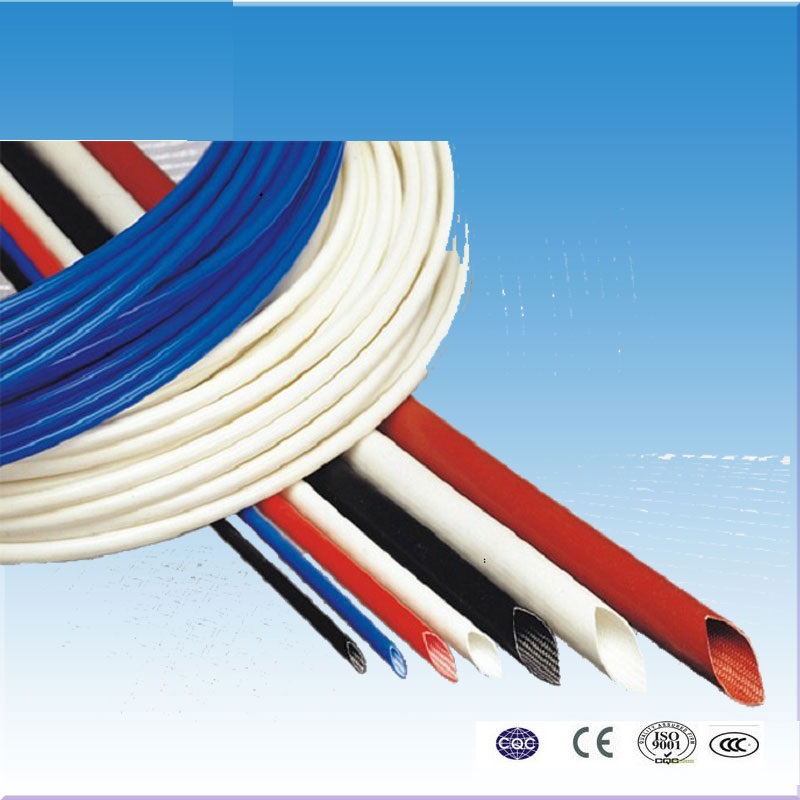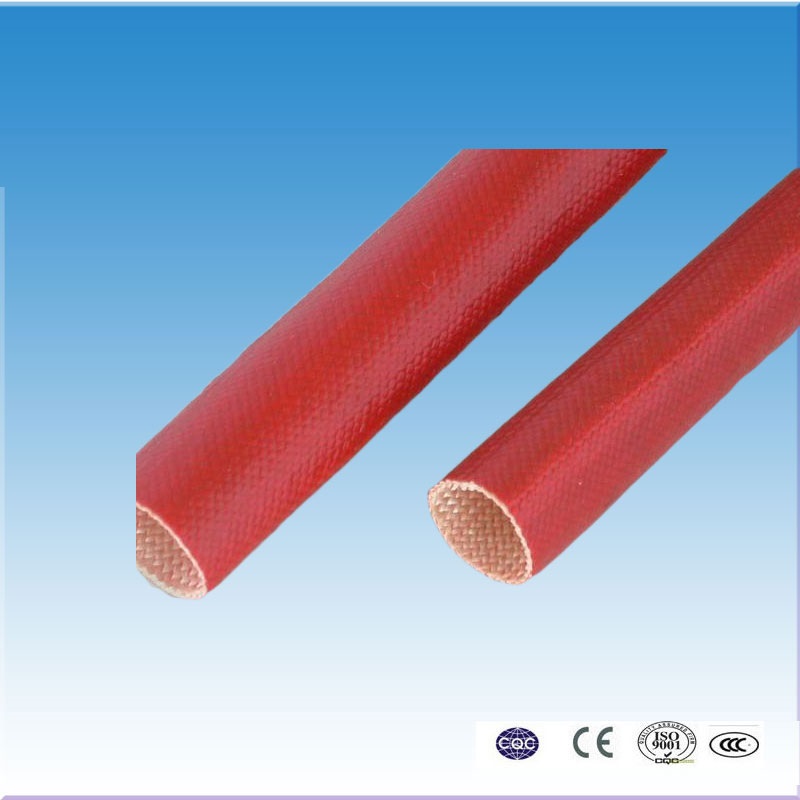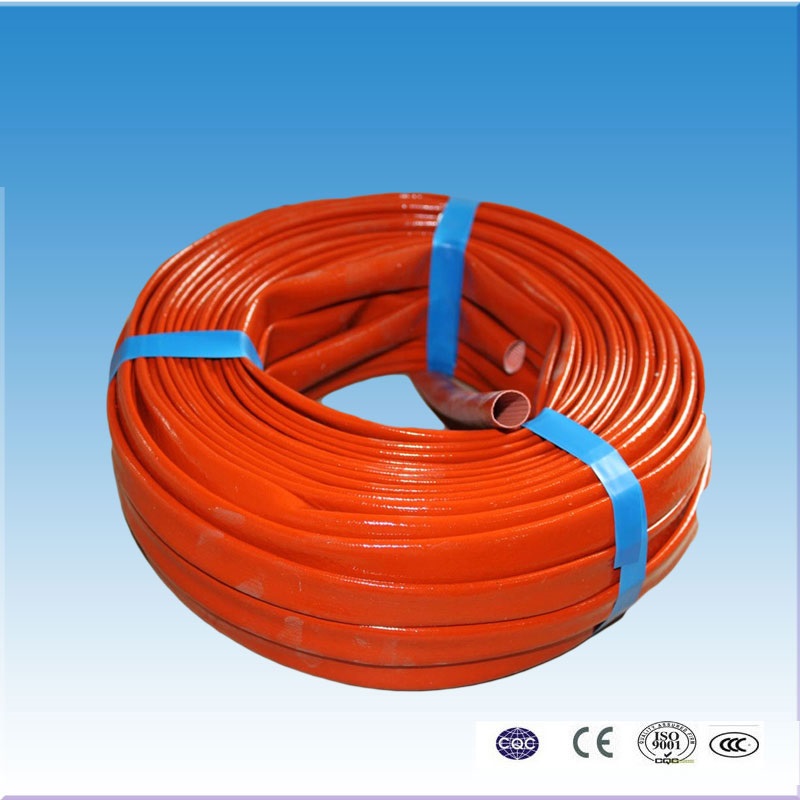 Bore Diameter

Wall thickness(mm)

Nominal (mm)

Tolerance

1.0,1.5,2.0,2.5,3.0,3.5

+0.30
-0.10

≤0.50

4.0,5.0,6.0,7.0,8.0,9.0,10.0,12.0,14.0,16.0,18.0,20.0

+0.50
-0.30

≤0.70
Property

Units

Requirements

Type 2751-1

Type 2751-2

Type 2751-3

breakdown voltage KV,(at room temperature)

KV

≥7.0

≥4.0

≥2.5

heat resistance

——

After the sleeving has been treated under a temperature of 250±5degree in a cabinet for 24hours,the coating of the sleeving should not appear detached ,and discolored.

self-extinguishment

S

≤10s

Secular heat resistance

℃

≥180
Outer appearance: the surface is smooth, without any defects .